NEW
417
0
Course code: PSCM009-M
School of Business and Management
Discipline: Procurement and supply chain management
Transit, transshipment and customs clearance of petroleum products on the territory of Ukraine, Turkey, China, Tajikistan, Azerbaijan and Georgia: legislation and practical aspects
0.0
0 ratings
0 students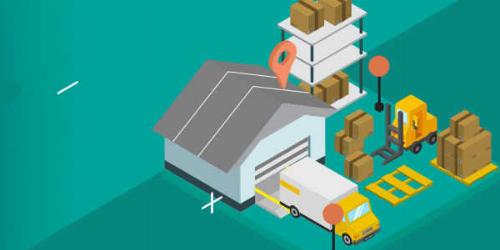 What this course about?
This four-day corporate hands-on training program is designed to help you create and implement international entry strategies that will enable your organization to effectively and successfully serve overseas clients. When entering the markets of other countries, companies are faced with various difficulties - from rapid globalization in the context of volatility of legislation and trade wars of states to high expectations of their customers.
This training is designed to highlight such problems, analyze risks and ways to solve them, as a result, you will optimize the timing, level the risks of unforeseen costs, you will be able to plan the expenditure side of the budget when exporting petroleum products to the specified countries at all stages of entering the market you are interested in.
Who is this course for?
The course is designed for specialists in foreign economic activity and customs clearance, logistics specialists, supply chain specialists, heads of contract departments, project managers.
What will you learn?
Be guided in the procedures and specifics of the local customs legislation of Ukraine, Turkey, China, Tajikistan, Azerbaijan and Georgia;
Develop strategies, analyze and optimize risks in the transportation, transshipment and customs clearance of petroleum products on the territory of the above countries;
Apply practical skills in calculating mandatory taxes, excise taxes, customs duties and payments in each country;
Develop and apply effective criteria for quality control and foreign economic activity to avoid conflicts with customs and regulatory authorities.
Competencies
Logistics
General PSCM management
International commercial law and contracts
Courses in this discipline:
Upcoming sessions
Date
Location
Language
Price
Format
Any time
Online

, Russian

Russian
$19,99

Self-paced

Self-paced
Register for the course

---























Frequently Asked Questions (FAQ)
Instructors in this discipline
Expand
Transit, transshipment and customs clearance of petroleum products on the territory of Ukraine, Turkey, China, Tajikistan, Azerbaijan and Georgia: legislation and practical aspects
Discipline:
Procurement and supply chain management
Language:
English, Russian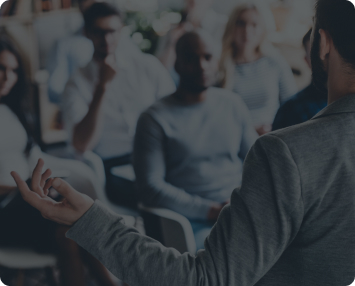 Request this course for your company in a in-house format