Design and upgrade of the technical training centers
Technical vocational education and training plays an essential role in improving the wellbeing of societies and communities.
Technical vocational education and training (TVET)
Technical training
Training centers design
Training centers upgrade or modernization
Why is technical and vocational education and training important?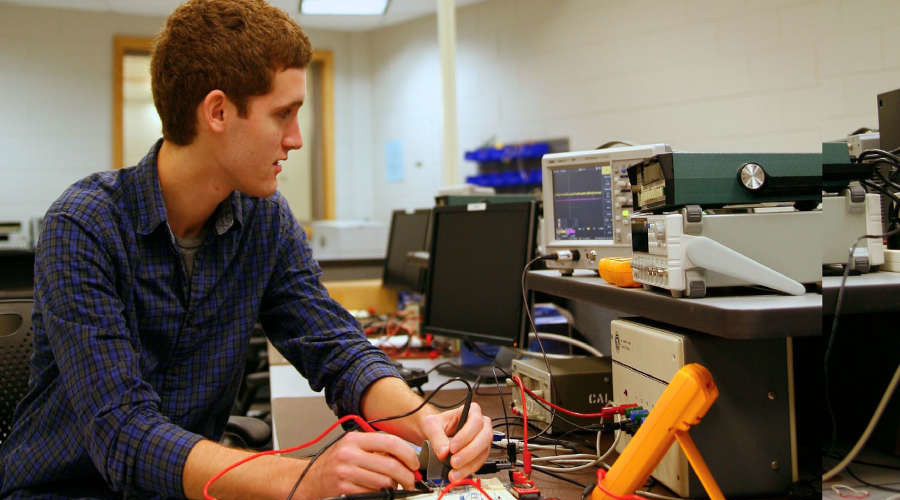 TVET facilitates provide economic growth by increasing the productivity of workers. The returns from increased output far exceed the costs of training, direct and indirect, leading to economic growth.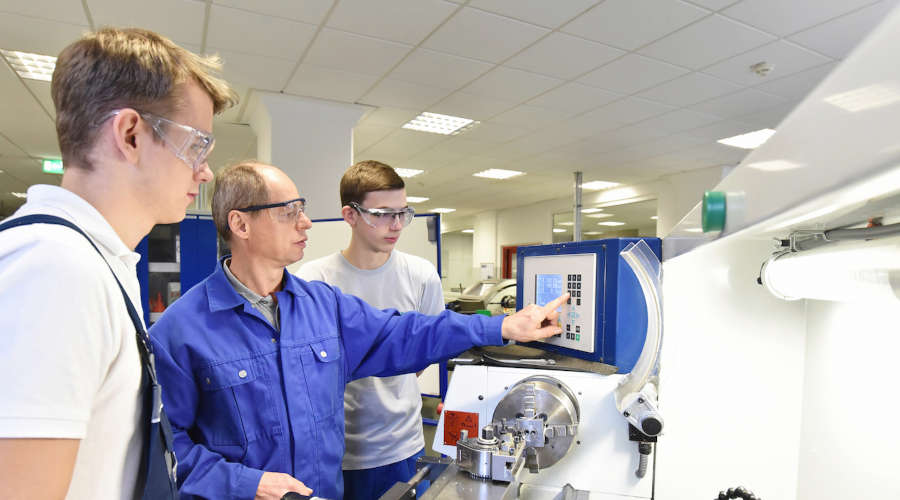 Businesses are more willing to invest in a community with strong human resources.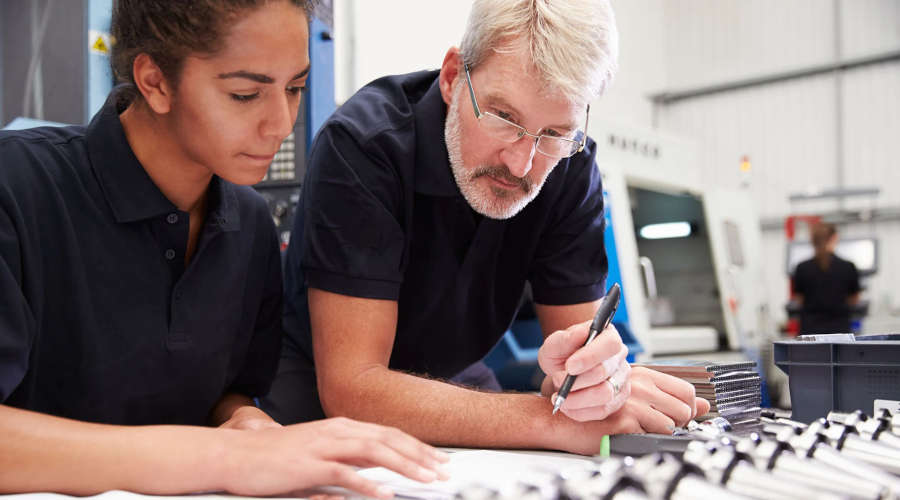 Technical vocational education and training plays an essential role in improving the wellbeing of societies and communities.
Vocational training: benefits of qualified employees

Vocational training

Better skilled and qualified employees

Companies

Employees

Government & Schools

Boost of production

Provision of enchanced services

More job opportunities

Meeting the needs of the labor market

Attract further direct investment
Research and Feasibility study
1
Analysis and research of the current market demand and offer (situation on the labour market, skills available and missing, other training centers on the market etc.)
2
Research of the future skills demand and training offer forecast
3
Review of the potential locations for the training center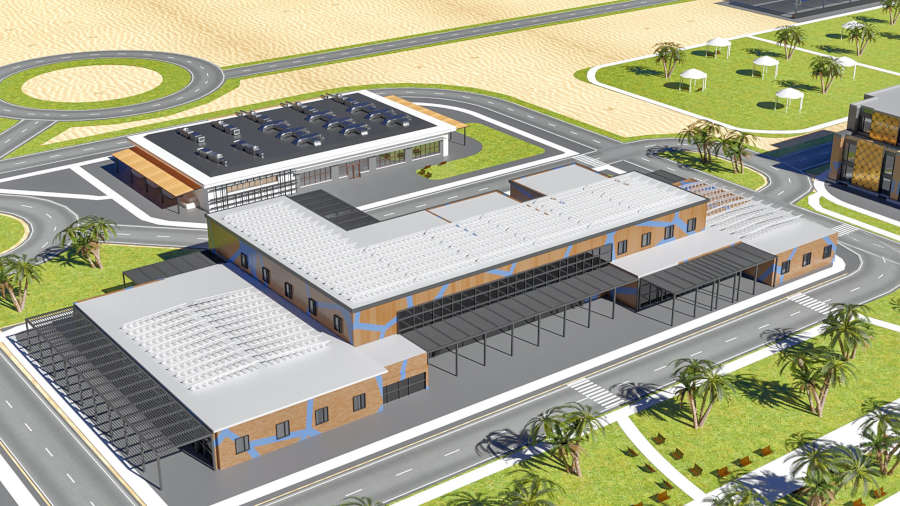 Design stage
Review best options for ownership and governance models
Develop economic and financial models (CapEx, Opex, revenue, net present value (NPV), return, cash flow and risk analysis)
Prepare 3 types of budgets estimates (rough, contract, definitive)
Develop branding, sales and marketing strategy
Define learning strategy and curricula
Define requirements for workshops, laboratories, equipment and facilities
Develop manpower strategy and organizational structure
Define new learning delivery technologies
Create architectural and general design concepts
Our projects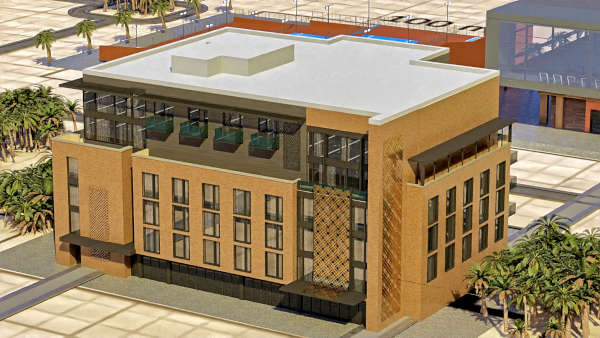 Accomodation complex exterior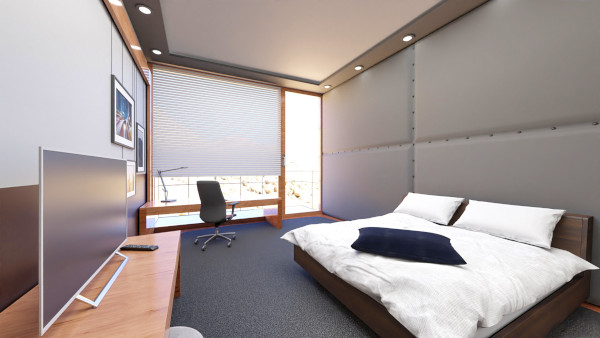 Accomodation complex interior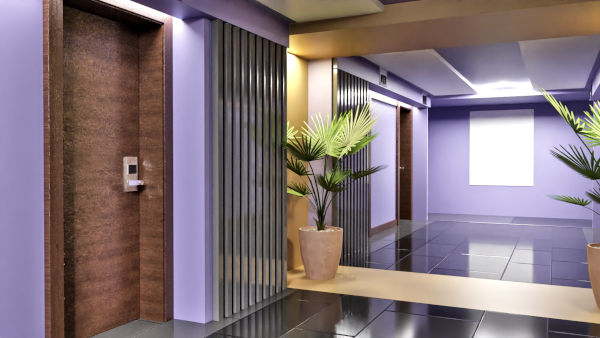 Accomodation complex interior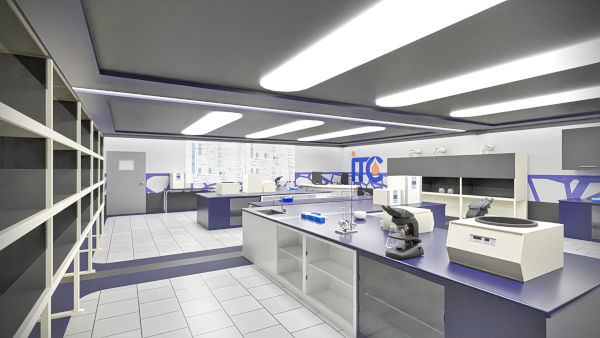 Chemical laboratory interior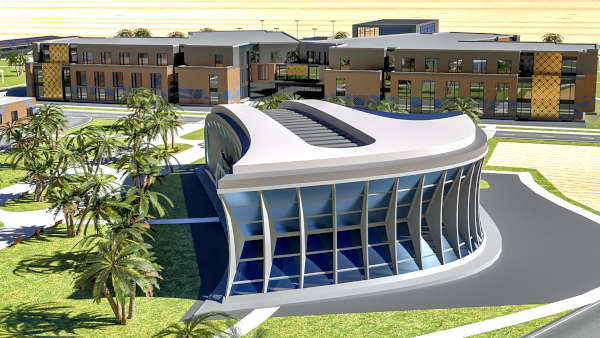 Conference center exterior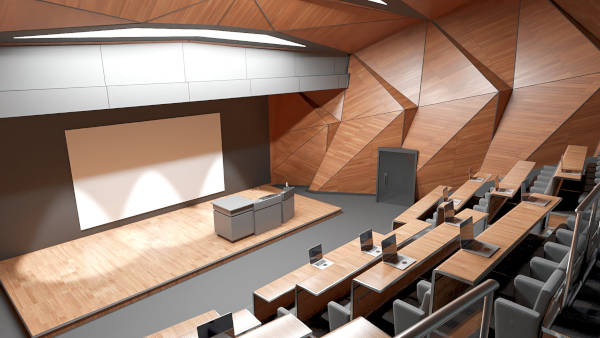 Conference center interior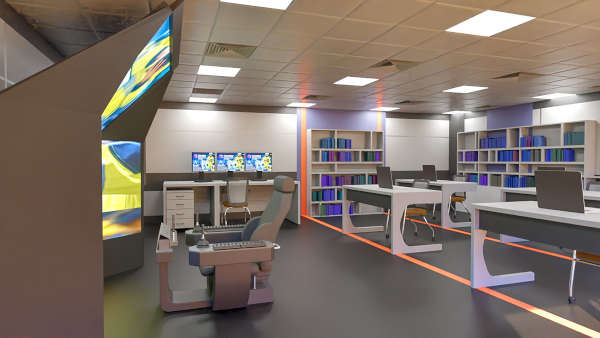 Drilling workshops interior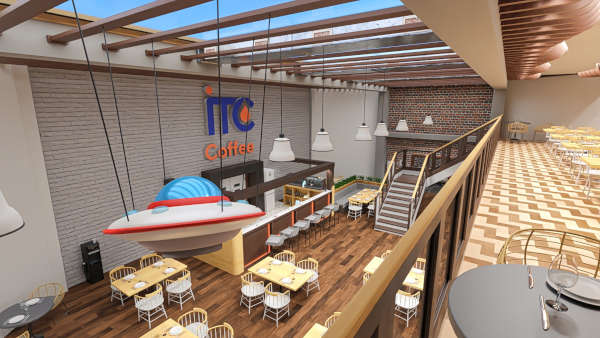 Cafeteria interior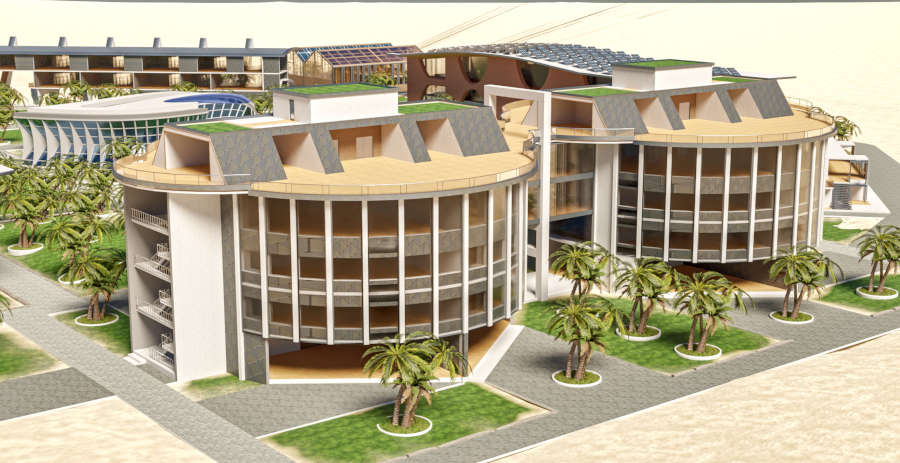 Build/Go live phase
Conduct budget estimates and market research
Develop procurement strategy and tender documentation
Facilitate and control major tenders
Contractors management and cost control
Staffing of teaching and admin staff
Develop training programmes and detailed curricula
Establish admissions and attract students
Operations management or Transfer to the Owner phase
Define KPIs for business processes
Transfer training center operations to owner
General training center management
Existing training centres upgrade or modernization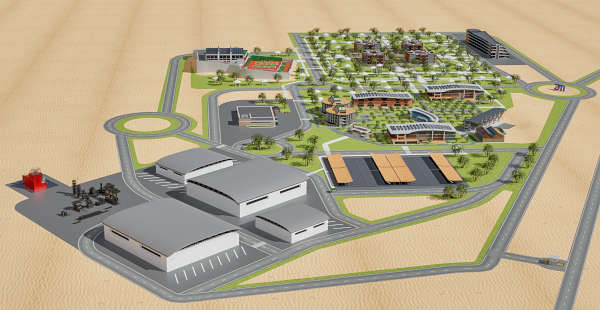 Conduct feasibility study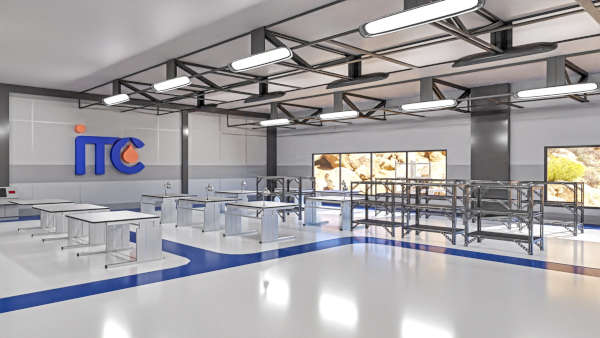 Develop training centre modernization/upgrade strategy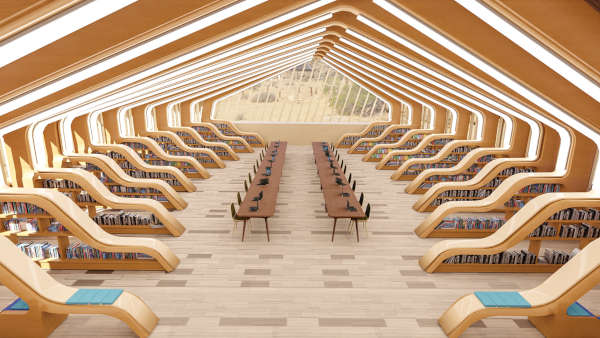 Prepare modernization budget and plan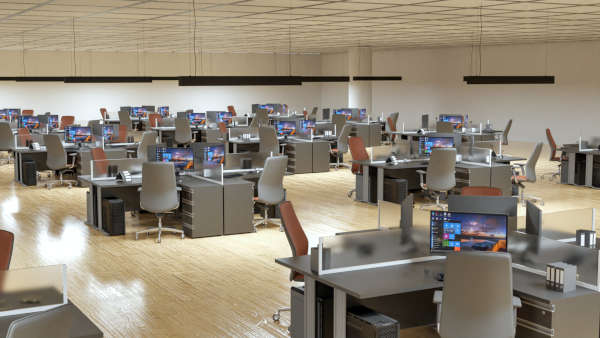 Implement modernization (facilities, technologies, learning process and curricula)
Professionals and consultants participating in the project
Education, training and learning technologies professionals
Management consultants
Electrical engineers
Automation, instrumentation and controls engineers
Civil construction engineers
Architectures
Information technologies and communications engineers
Mechanical engineers
HVAC engineers
Discipline-specific subject-matter experts
Our projects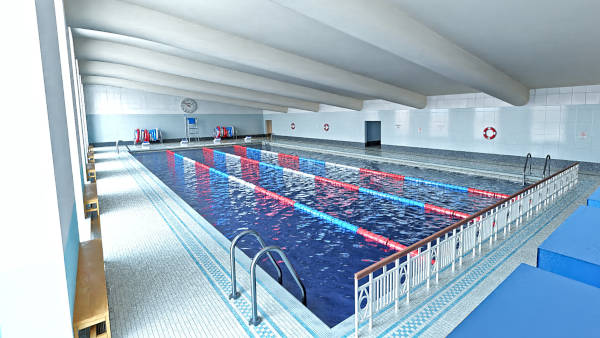 Swimming pool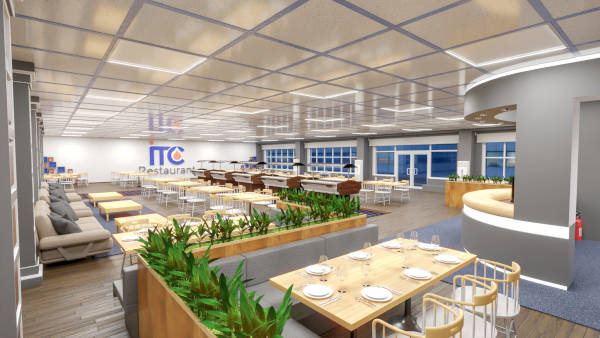 Restaurant interior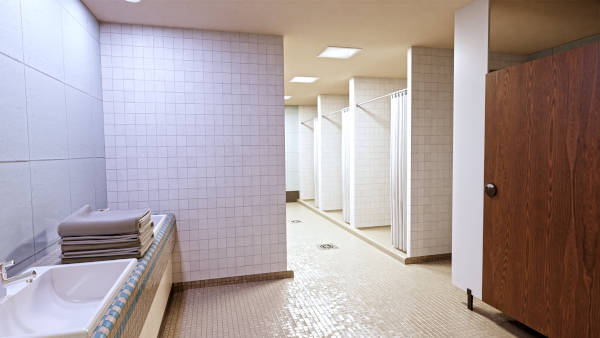 Sport complex locker room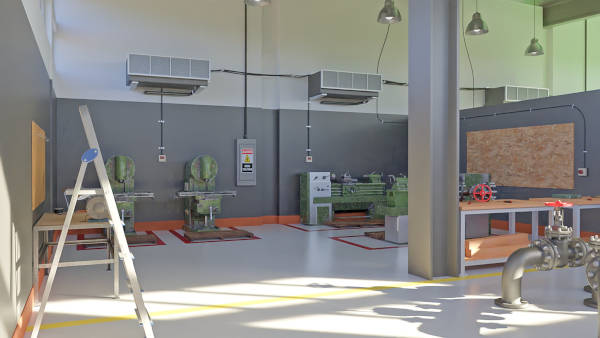 Mechanical workshop interior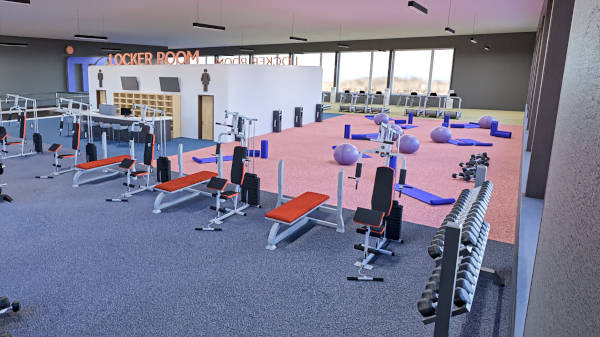 Sport complex interior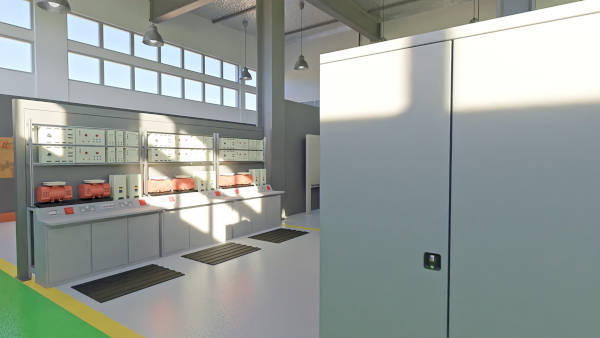 Electrical workshop interior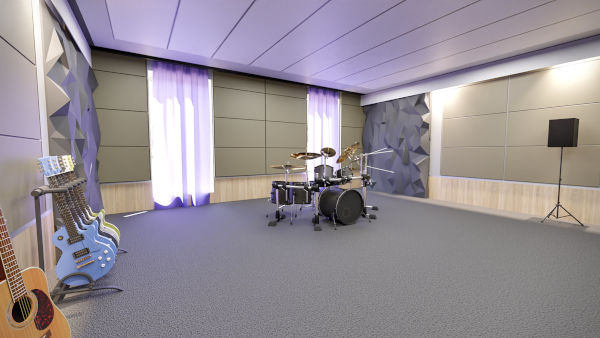 Recreation facilities interior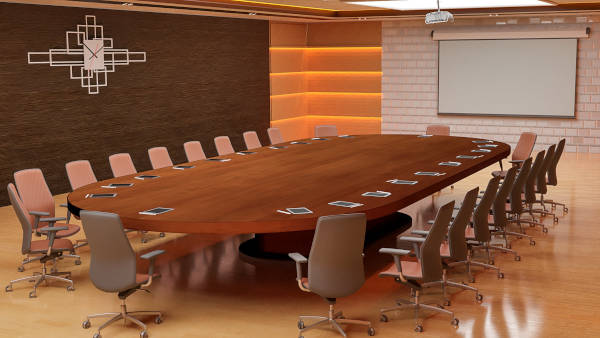 Meeting room interior
There are still questions?
Book a consultation