NEW
919
1
Course code: 000035
Operational Risk Management Center
Advanced lifting training
5.0
2 ratings
10 students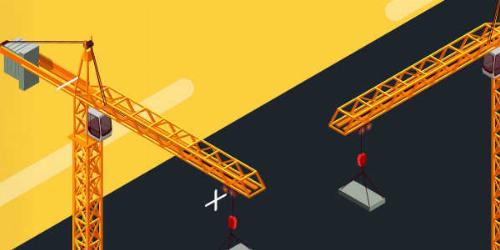 What this course about?
This course is intended for construction engineers, supervisors, and owners, who want to learn more about crane safety on construction sites, and how to develop comprehensive crane safety plans that are both safety program compliant and project specific. The goal of this training is to raise awareness of engineers' and management's roles, responsibilities, and influence with regard to safety on the construction worksite including crane safety. This course will prepare engineers and supervisors to utilize their management and technical training to implement safety as a core objective of the construction project.
The program will also provide high level technical background, legal and regulatory explanations; and expert guidance to deal effectively with all players on the project owner to subcontractor relative to crane operations.
Who is this course for?
All engineers, managers, supervisors working with cranes on construction sites
What will you learn?
Explain how to carry out lifting operations in a safe and efficient way
Implement legislative requirements to ensure a safe working environment
Investigate crane accidents and implement preventive efforts.
Instructor
Verified
62 students
4.6 (35 reviews)
Instructor-expert
#Crude oil processing
#Oil and gas production
Александр Александрович – уникальный специалист в нефтегазовой отрасли с более чем 40-летним успешным опытом работы в ведущих компаниях, таких как «Тенгизшевройл», «Лукойл» и Saipem. Он получил образование по специальности «инженер-химик – технолог по пер...
Read more
Upcoming sessions
Date
Location
Language
Price
Format
Any time
Online

, Russian

Russian
$39,99

Self-paced

Self-paced
Register for the course

---























Frequently Asked Questions (FAQ)
Students feedback
Overall assessment of the course
5.0
100%
0%
0%
0%
0%
The learning objectives were clear throughout the entire training process
4.5
50%
50%
0%
0%
0%
I am confident that I will be able to apply the acquired knowledge / skills in their work
4.5
50%
50%
0%
0%
0%
Learning objectives have been achieved
4.5
50%
50%
0%
0%
0%
The content of the program matched my work tasks
4.5
50%
50%
0%
0%
0%
The complexity of the training program corresponded to the level training trainees
4.5
50%
50%
0%
0%
0%
After completing this training program, I have upgraded your level of knowledge in this area
4.5
50%
50%
0%
0%
0%
After completing this training program, I have upgraded the level of their skills in this area
4.0
50%
0%
50%
0%
0%
I can recommend this program to my colleagues
4.5
50%
50%
0%
0%
0%
More details
Baikuat
12.10.2023
5.0
Yerzhigit
16.05.2023
5.0
Expand
Advanced lifting training
Language:
English, Russian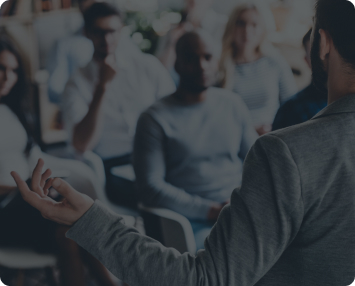 Request this course for your company in a in-house format