Development of e-learning materials for corporate clients
E-learning development
Technical e-learning
SCORM/AICC
E-learning
LMS
Why e-learning?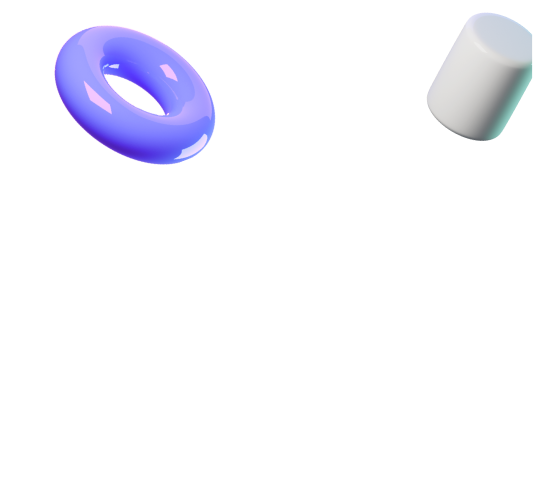 Cost-effectiveness
E-learning speeds up the learning process, saving time and resources for maximum efficiency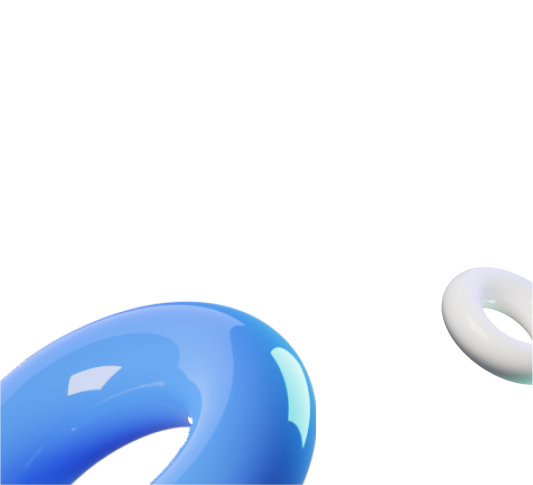 Flexibility
Students can study at a convenient time and place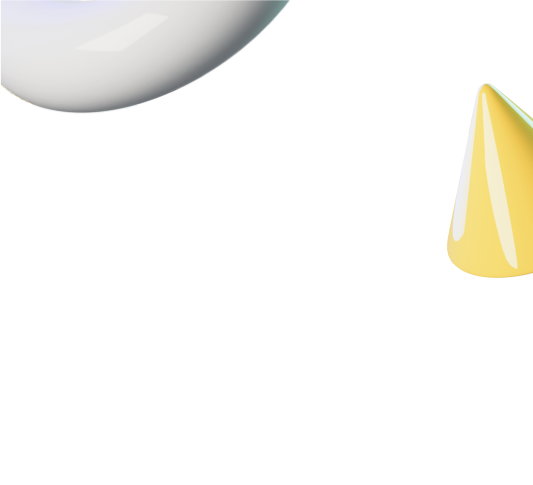 Accessibility
Students are not limited by distance and can study regardless of where they live
Our specialization
Technical subjects e-learning development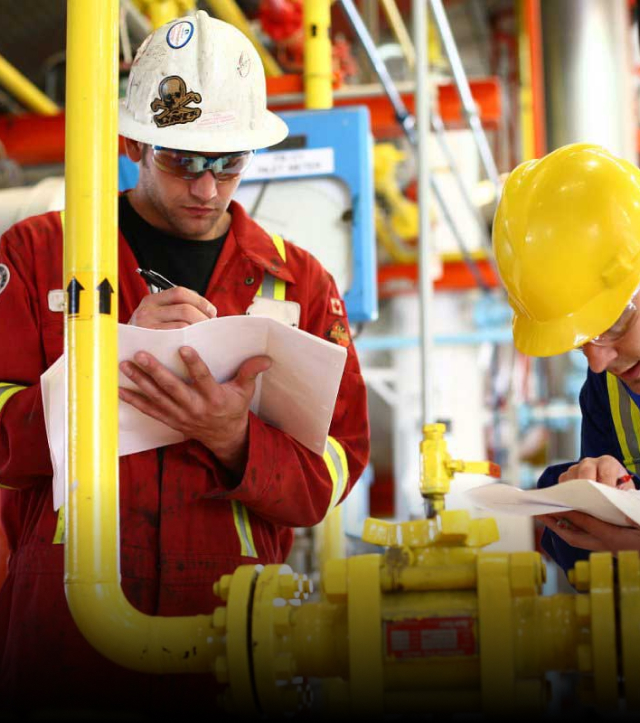 Health and safety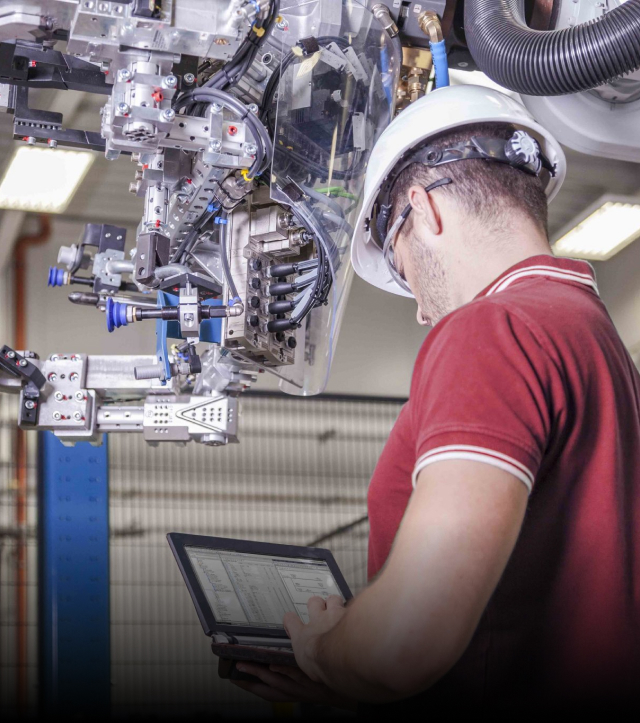 Engineering and technologies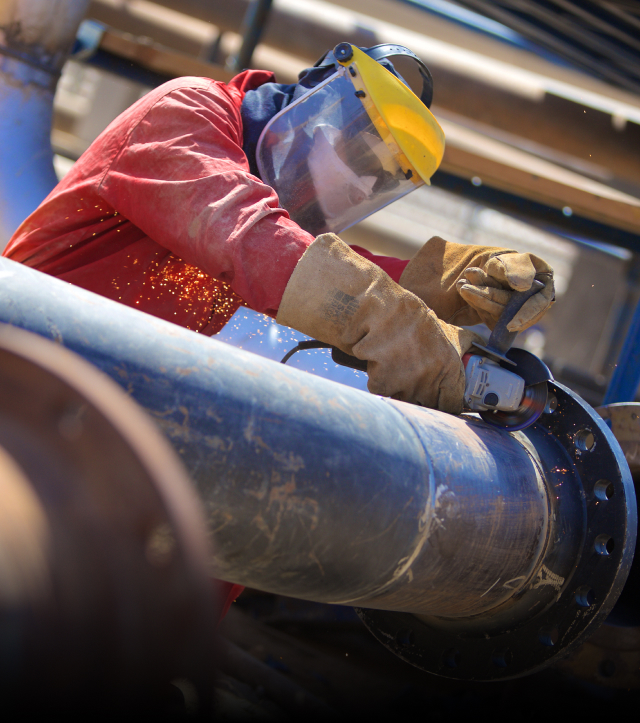 Technical professions
Our competencies
International experience in developing training programs for technical personnel
Tecedu is a full training services provider of Technical, HSE, Core Business Skills and Management Development for Oil and Gas and Power generating companies. The company was formed in 2015 by a group of oil and gas and Learning professionals in order to develop new, modern approach to Technical training and education in Oil and Gas in order to address the needs of transformational change happening in the industry.
Our approach is based on the use of 3D visualization technologies, digitalization, the use of virtual and augmented reality simulators and a personalized approach to teaching. The use of modern teaching methods allows you to speed up the process of transferring large volumes of complex information and simplify the development of new skills.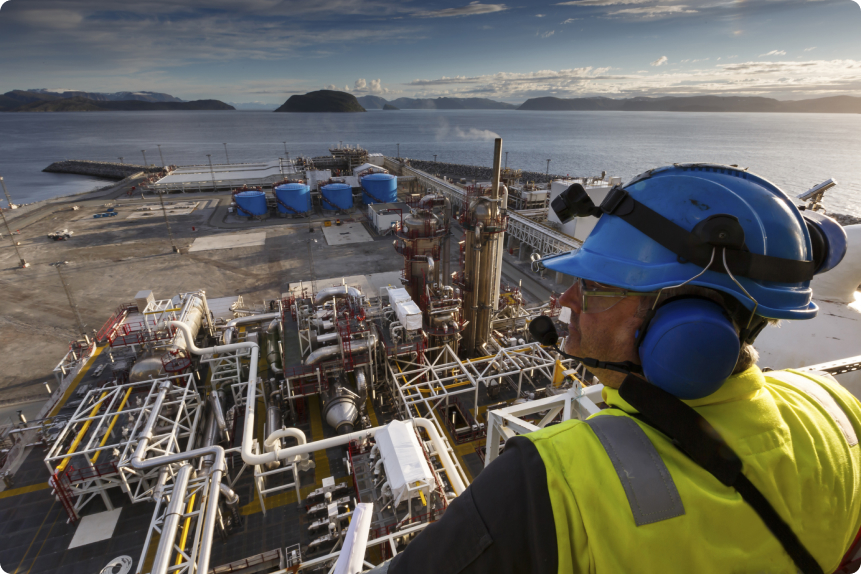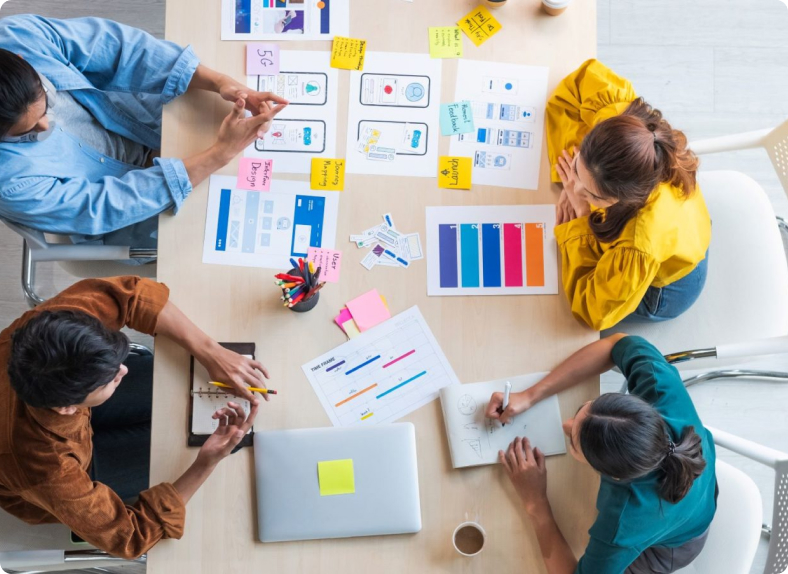 Experienced e-learning instructional designers
Our team of experienced e-learning instructional designers will review available materials. We will plan and organize them in an appropriate way in order to transform diverse and sometimes complex information into a clear, interactive and efficient e-learning programme.
When developing e-learning programme, our instructional designers conduct following activities: Identification of the target audience, Definition of aim and objectives of the course, Selection of the teaching methodology, Selection of forms and tools of knowledge and skills assessment, Proofreading and preparation of the training materials, Development of the detailed training outline and storyboard of the course, Design and development of interactive activities and games
Effective project management and rapid prototyping
The development of an electronic course can be a difficult and complex task that involves specialists from different disciplines. Our approach to project management includes close work with the client and rapid prototyping, with the emphasis on the fast development of the early prototype of the course with further development and modification.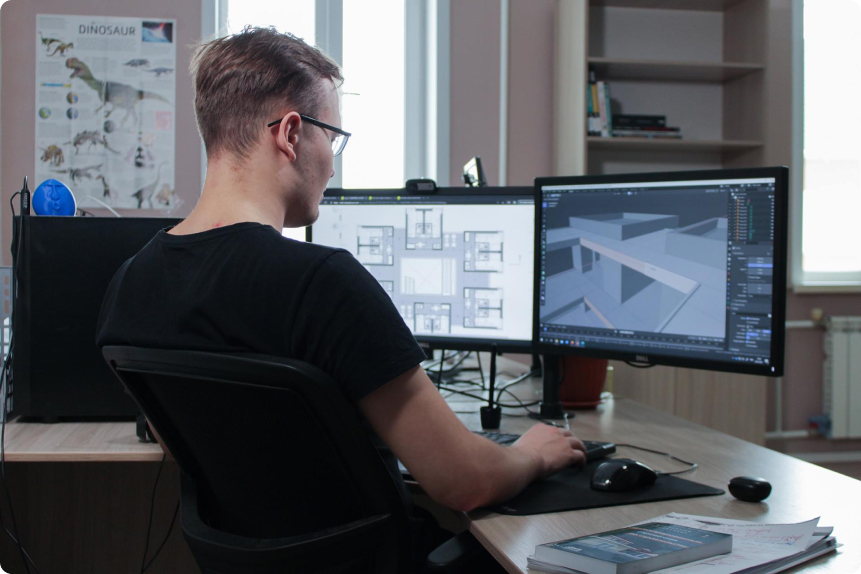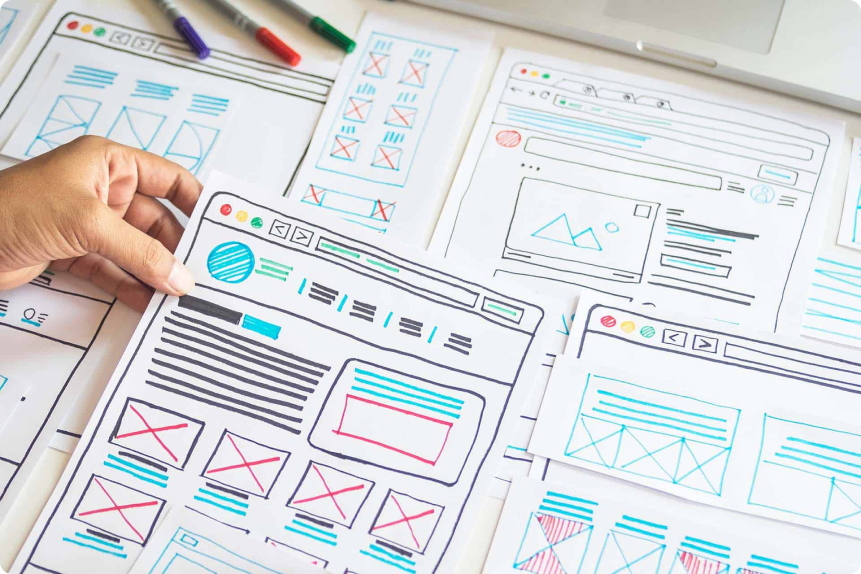 User experience and interface design
Emotions and personalization shape the behavior of people, therefore, an accessible and impressive design is a powerful tool for attracting and retaining the attention of users, as well as increasing the effectiveness of learning.
Remember, you will never have a second chance to make a first impression, so engage people with exceptional UX / UI design from the very beginning.
Ease of use, usability, consistency and interactivity can make people fall in love with a training course and become its loyal users.
We use a full range of UX / UI services to build effective strategies for retaining attention and increasing engagement in the learning process.
Video-content production
When creating e-courses, we provide additional services, including video filming and production. We create video content, conduct video filming, sound recording and editing, script writing, casting artists, filming and other services. We'll also do post-production.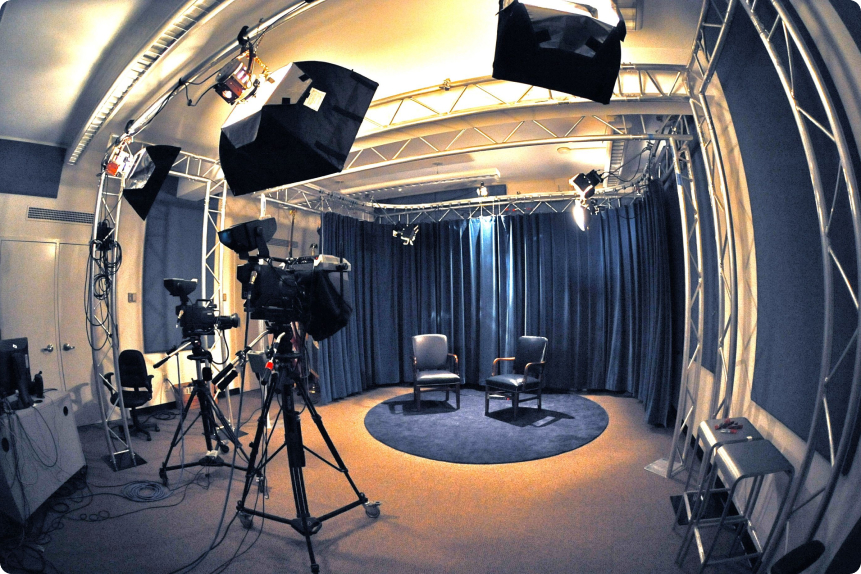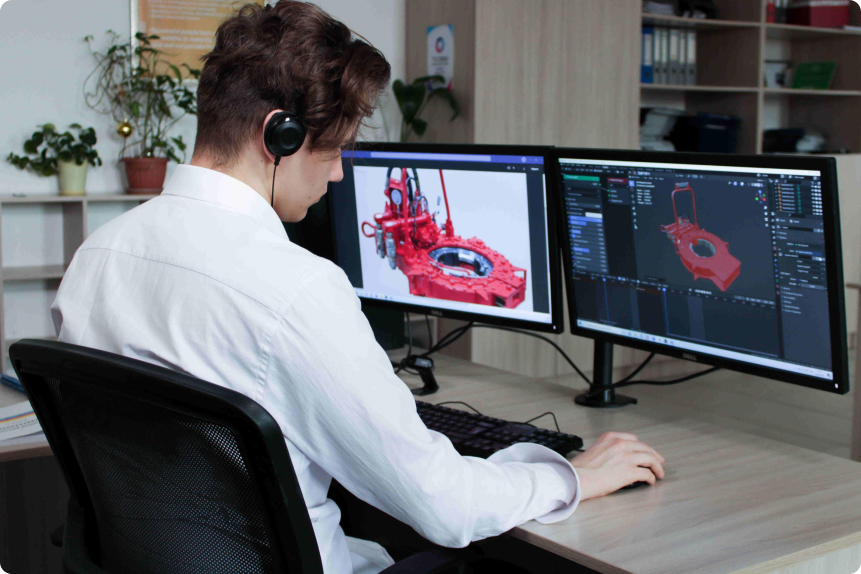 3D modelling and animation
We create 3D models of objects, including equipment, various industrial machines and even entire industrial complexes. Our experts can turn engineering sketches or drawings into three-dimensional models, allowing you to look at the object from all sides.
We have our own visualization department, including 3D artists, UX / UI designers, graphic designers and illustrators, scriptwriters and game developers.
In addition, we are able to provide various technical specialists for the project, exprienced in technical training.
When e-learning is most effective?
01
Personnel working at remote locations
02
When you need to train suppliers or contractors
03
When you have a large group of entry-level employees
04
When the whole company or a large group of employees needs to learn the same information
05
When you need consistent and effective employee onboarding
Professional vioceover and localization
Any educational project, voiced by professional narrators and supported with special sound effects, will always increase the engagement of students into the learning process. That is why we delve deep into each project in order to understand what emotions and when the training program should evoke.
Sound design services:
Voice acting and musical instruments recording
Sound mixing and processing
Sound overlay
Music design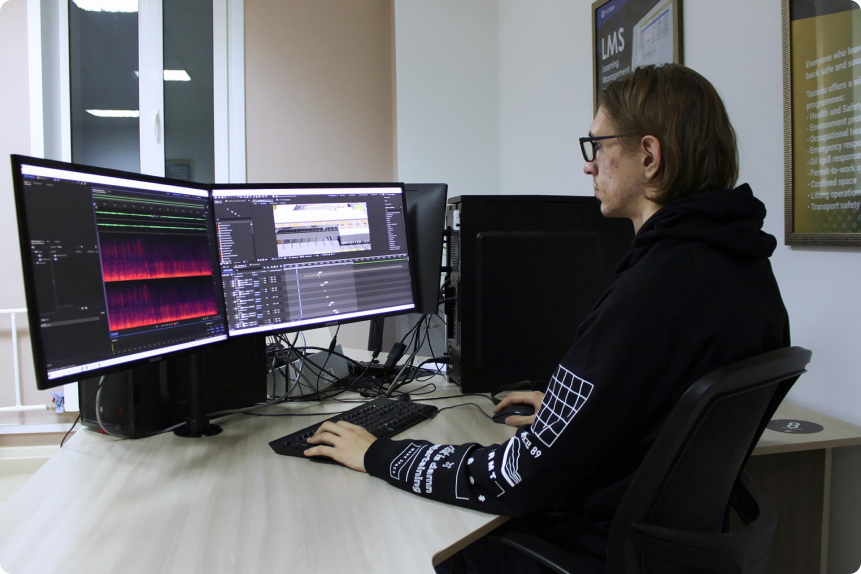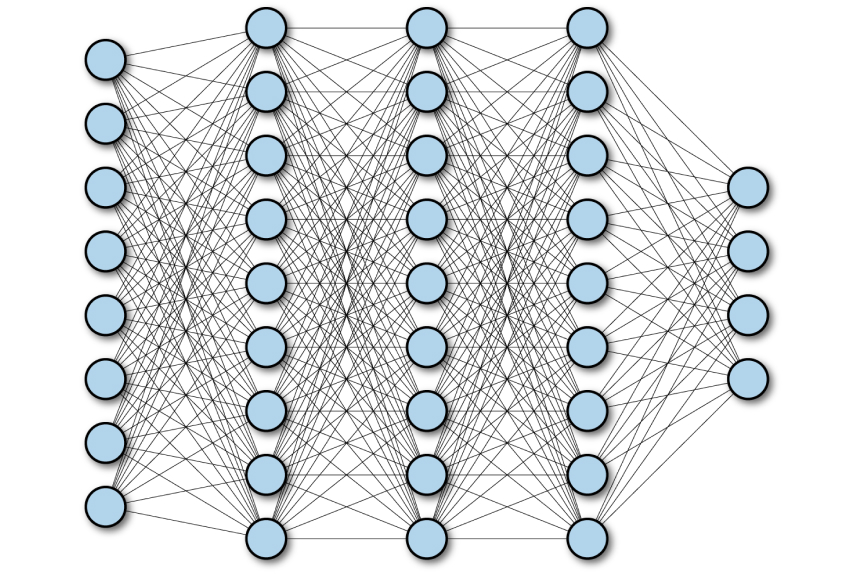 Learning gamification and content chunking
Unbundling or "atomization" is the breaking down of courses, texts and other educational materials into minimal blocks of knowledge (atoms), which allows you to collect personalized educational materials and programs that will correspond to the current interests and level of knowledge of students.
"Atomization" facilitates the transition to adaptive learning by allowing students to study topics interesting to them anywhere and anytime. For example, read a short article or watch a training video while on the road.
Gamification is the use of game principles and technologies widespread in computer games in order to increase the involvement of students into the learning process.
Quality control
All our products undergo internal system analysis and control testing before being delivered to the client.
Our quality control system includes checking all the main elements of the e-learning course for their compliance with the client's requirements and the absence of errors and inaccuracies.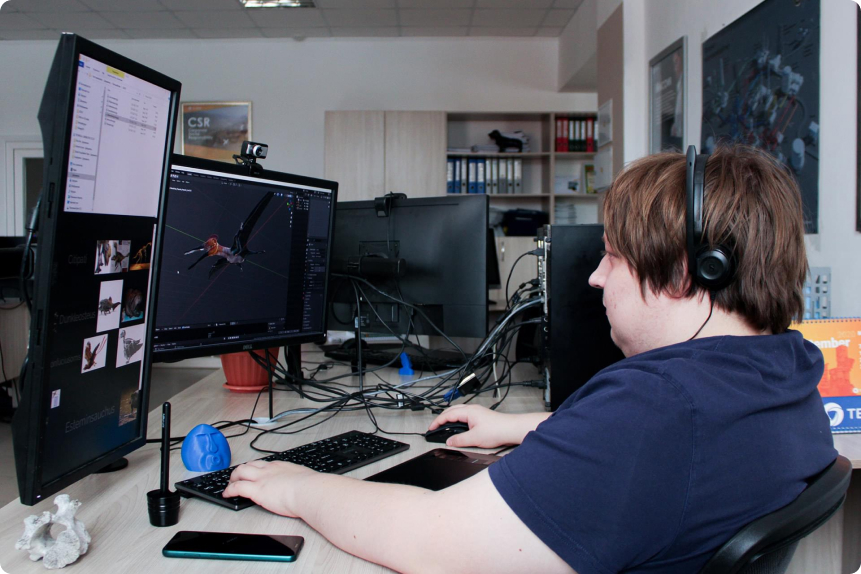 Feedback from students


Tengizchevroil
Everything must be approached with knowledge of laws and customs procedures, then many typical mistakes and difficulties can be avoided. It was useful to learn about the peculiarities of customs regulation and planning of the route of passage of goods. The knowledge gained on customs processes and various methods of regulation will help organize work many times more efficiently!
Andrei K.
Customs clearance specialist


North Caspian Operating Company
The learning process is built professionally, it was exciting and interesting to study. I liked that the instructor was experienced, explained clearly, in addition, I received comprehensive answers to questions. As a result, I figured out the basic functions of HVAC systems and equipment. I also got additional motivation for work! It is very helpful to know how to make your living or working environment comfortable.
Vasilii M.
Mechanical technician


Caspian Pipeline Consortium
I received a lot of useful information, especially about gas fire extinguishing systems and basic rules for working with fire-fighting equipment. I would like to note the fascinating presentation of the material and professionalism. Everything is clear and the teacher is super! The explanations were clear and descriptive, in particular thanks to the video material and the answers to the questions of the participants. I will be happy to apply the acquired knowledge in the operation of systems. Thank you!
Sergei A.
Process plant operator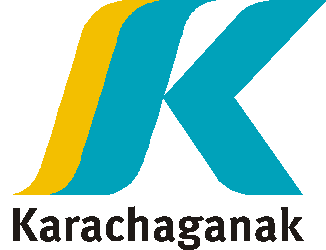 Karachaganak Petroleum Operating
Through training at TECEDU, I have improved my understanding of oil and gas pipeline equipment. It was comfortable and interesting to study. Most importantly, I can already see the results. On the basis of the knowledge gained, I independently conduct a technical assessment of the supplied equipment, I do better. I would like to thank you for the clarity and clarity of the presentation of the information and the high professional level!
Aigul V.
Pipeline engineer


Dragon Oil Turkmenistan
We are grateful to TECEDU for the knowledge gained and the high-quality organization of training! The training was held at the highest level and showed how already now we can use knowledge to optimize our work. The instructor was convincing, he was not only able to clearly explain many of the nuances, but also motivated to achieve results! It was helpful to do the stop planning exercise. Based on the knowledge gained in planning outages and repairs of equipment, we were able to reduce the downtime at the enterprise. We highly recommend it!
Viktor T.
Deputy Manager of Offshore Operations


Kazakh Gas Processing Plant
I appreciate the learning experience at TECEDU. A decent teacher, experienced, speaks clearly and at a comfortable pace. I liked how the educational process is organized. An adequate balance of theory and practice, knowledge, theory and model are applicable in the work. The training was effective. Recommend.
Serik P.
Head of Gas Treatment Section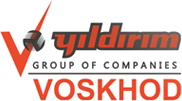 Voskhod Oriel
The TECEDU program was helpful. Received the solid knowledge necessary for work. Thanks to them, he made the technical inspection of Ansul systems more efficient and accurate. Descriptions of systems, models, techniques of work - the information is given in the required volume, in a language understandable for specialists. In general, I highly appreciate the training.
Vladimir U.
Mechanic
Frequently asked questions
You still have questions or want to order this service?