NEW
2688
4
Course code: 000124
0.0
0 ratings
0 students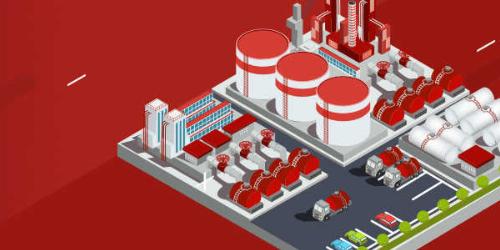 What this course about?
Flange Management training programme provides the trainee with the necessary underpinning knowledge and practical skills to make and break flanged joints with manual bolt-up methods. At the end of this course all participants will be competent in ensuring the integrity of flanges on pipework and vessels in process plants.
This programme offers participants with the fundamental knowledge and skills on piping system, bolt tightening (torquing & tensioning) and techniques of tightening sequences.
Who is this course for?
Mechanical technicians.
What will you learn?
Planning and preparing for the work
Break flange in accordance with flange management procedure
Inspect Flange and components
Make flange joint in accordance with flange management procedure
Finish the job
Upcoming sessions
Date
Location
Language
Price
Format
Currently, this course is conducted only in an intracorporate format.























Frequently Asked Questions (FAQ)
Instructors in this discipline
Expand
Flange Management
Language:
English, Russian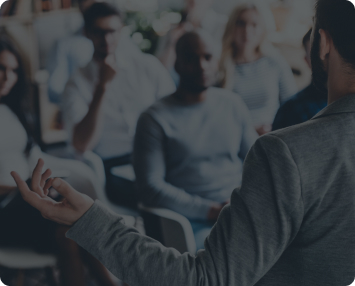 Request this course for your company in a in-house format