NEW
1624
0
Course code: 000125
Rotating Equipment in Oil and Gas Industry
0.0
0 ratings
0 students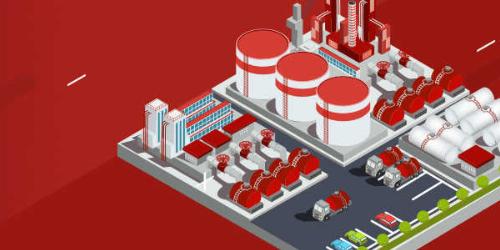 What this course about?
This seminar will provide a comprehensive understanding of the various types of rotating equipment including centrifugal pumps, centrifugal and axial compressors, and motors. This seminar will focus on maximizing the efficiency, reliability, and longevity of this equipment by providing an understanding of the characteristics, selection criteria, common problems and repair techniques, preventive and predictive maintenance.
The course is essential for anyone who is involved in the selection, applications, or maintenance of rotating equipment because it covers how this equipment operates, the latest maintenance techniques, and provides guidelines and rules that ensure the successful operation of this equipment. In addition, this seminar will cover in detail the basic design, operating characteristics, specification, selection criteria, advanced fault detection techniques, critical components and all preventive and predictive maintenance methods in order to increase reliability of the equipment and reduce the operation and maintenance cost.
Who is this course for?
Engineers and managers of all disciplines, technicians, maintenance personnel, other technical personnel.
What will you learn?
Understand different types of pumps, compressors and turbines
Operate pumps, compressors and turbines close to the design efficiency
Monitor pump compressor and turbine reliability and availability and cost effectiveness
Select the best operation and maintenance strategy
Troubleshoot pump, compressor and turbine problems
Courses in this discipline:

Mechanical Engineering and Pipeline Systems
Flange management
0.0

Mechanical Engineering and Pipeline Systems
P&IDs, Pipe Sizing, Piping Layouts and Isometrics
11 modules, 11 lessons
Webinar
0.0
419,99$

Mechanical Engineering and Pipeline Systems
Pump & Motor Alignment
12 modules, 20 lessons
Webinar
0.0
419,99$

Mechanical Engineering and Pipeline Systems
Boilers Safe Operation & Optimization
0.0

Mechanical Engineering and Pipeline Systems
Steam Turbines
0.0

Mechanical Engineering and Pipeline Systems
Boilers Safe Operation & Optimization
4 modules, 18 lessons
Webinar
0.0
919,99$
Upcoming sessions























Frequently Asked Questions (FAQ)
Instructors in this discipline
Expand
Rotating Equipment in Oil and Gas Industry
Language:
English, Russian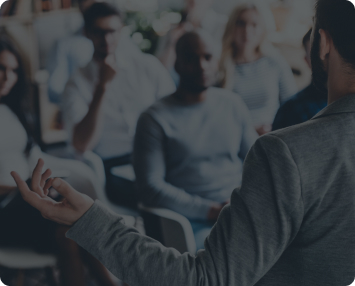 Request this course for your company in a in-house format