NEW
708
0
Course code: 000181
0.0
0 ratings
6 students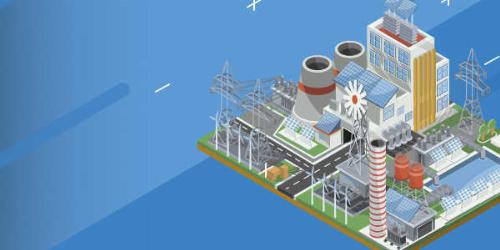 What this course about?
Flow assurance is about ensuring that fluid flows as intended in a pipe or a well. It relies heavily on well-established sciences like fluid mechanics, thermodynamics, mechanical engineering, chemical engineering, discrete mathematics, automation, and computer science. However, even though the sciences are well established, flow assurance is developing very rapidly, and keeping updated on all the latest developments can be a huge challenge.
Advanced flow assurance technology often leads to very significant cost savings, sometimes even making the building of permanent topside platforms redundant for new offshore development projects by sending unprocessed multiphase flow directly to shore.
This workshop will examine not only the key concepts and theories of flow assurance, but also compare the various simulation tools closely and through various examples, help participants understand the best way to apply these tools into their flow assurance practice
Who is this course for?
Flow assurance engineers, field production operations staff, field chemist staff, surface facility design engineers, surface facility operations engineers, and production managers.
What will you learn?
Have a sound understanding of relevant flow regimes that affect the integrity of piping systems and methods of control
Recognise the cause and influence of the formation of substances that may damage the piping system or disrupt the process flow
Recognise various aggressive environmental factors affecting pipeline systems
Understand the basic principles of pipeline corrosion and methods of protection
Understand the application of relevant pipeline maintenance and cleaning techniques
Have knowledge of process metering methods
Courses in this discipline:

Electrical, Instrumentation and Controls
Power Protection Relay Systems
16 modules, 16 lessons
Webinar
0.0
819,99$

Electrical, Instrumentation and Controls
Power and Distribution Transformers Operation and Maintenance
5 modules, 40 lessons
Webinar
0.0
279,99$

Electrical, Instrumentation and Controls
PLC and SCADA Technologies
0.0

Electrical, Instrumentation and Controls
Instrumentation, Controls and Electrical Systems
12 modules, 88 lessons
Self-paced
0.0

Electrical, Instrumentation and Controls
Flow and Level Custody Measurement
5 modules, 26 lessons
Self-paced
4.0

Electrical, Instrumentation and Controls
Explosive atmospheres or Hazardous Areas
0.0
Instructor
Verified
26 students
4.6 (15 reviews)
Instructor-expert
#Reservoir engineering
#Enhanced oil recovery
Инструктор по подготовке и переработке нефти и газа

Помогает нефтяникам, газопереработчикам (рабочим, специалистам) по-творчески смотреть на существующее технологию добычи и переработки нефти, газа, работу технологического оборудования, - проводит мозг...
Read more
Upcoming sessions























Frequently Asked Questions (FAQ)
Instructors in this discipline
Expand
Flow Assurance
Language:
English, Russian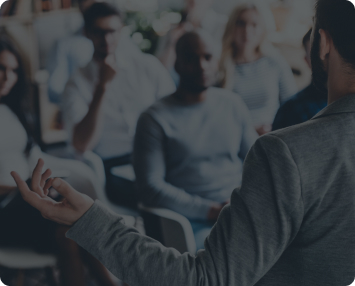 Request this course for your company in a in-house format