NEW
133
0
Course code: 000360
School of Business and Management
Audit and analysis techniques
0.0
0 ratings
0 students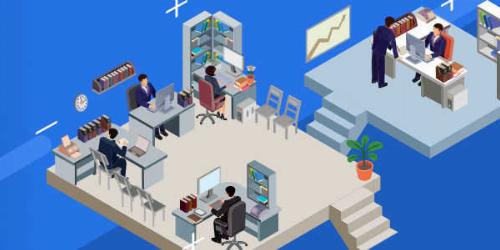 What this course about?
Modern day audit is energetic and electrifying, adding real value to the organisation and operating at the highest levels. Audit is increasingly recognised as a catalyst for change and a business partner. Nowadays, auditors have to have the full range of knowledge and skills to ensure that they can carry out their function at world class levels.
This 3-days Audit and analysis techniques training programme covers everything you need to know as an auditor, regardless of your level of experience. The course will introduce you to worldwide best practice and will challenge your thinking about the whole approach to audit, writing reports and planning the audit process.
The course is aimed at auditors of any level of experience and you will find a course relevant to you and your training ne
Who is this course for?
Audit professionals, Audit Managers, risk and control experts, business consultants, directors, new or experienced Auditors, Audit consultants, risk managers who wish to enhance their knowledge in the areas of Governance, Risks, Controls and Auditing and / or wish to apply for the Certified Internal Auditor, Certified Internal Controls Auditor or Certified Internal Controls Specialist professional qualifications.
Pre-course requirements
Базовые знания в данной области
What will you learn?
Gain a broad knowledge of the internal audit function, how it has changed and what these changes mean to an organisation
Understand the different types of audit and know when to use them
Develop the skills to write a report with impact that persuades management to accept your recommendations
Courses in this discipline:

Finance and cost control
Audit and analysis techniques
0.0

Finance and cost control
Introduction to Modern Finance and Budgeting
0.0

Finance and cost control
Effective financial planning and cost control
0.0

Finance and cost control
Certificate in Financial Management
0.0

Finance and cost control
Fundamentals of Tax Treaties
0.0
Instructor
Verified
0 students
0.0 (0 reviews)
Международный опыт в бизнесе и финансах.
Read more
Upcoming sessions
Date
Location
Language
Price
Format
Any time
Online

, Russian

Russian
$19,99

Self-paced

Self-paced
Register for the course

---























Frequently Asked Questions (FAQ)
Audit and analysis techniques
Language:
English, Russian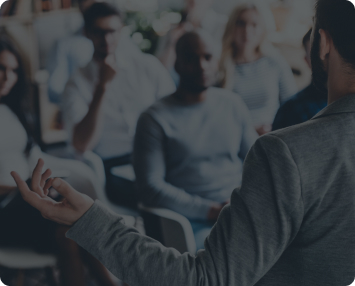 Request this course for your company in a in-house format